Kootenay Lake Sailing Association
Sail with us on Kootenay Lake
Welcome to the KLSA (Kootenay Lake Sailing Association) website! KLSA is a not-for-profit group of sailors who enjoy getting together and promoting fun and safe sailing on Kootenay Lake. The Kootenay Lake Sailing Association was started in 2000 by a bunch of enthusiastic Nelsonites looking to expand sailing on Kootenay Lake.
Up for some friendly competition?
Every year we host several regattas throughout the summer months.
Wednesdays at 5pm and Sundays at 2pm from May to October.
From Rum Cup Challenges in the Winter to clinics and socials, join us for some sailing-related fun!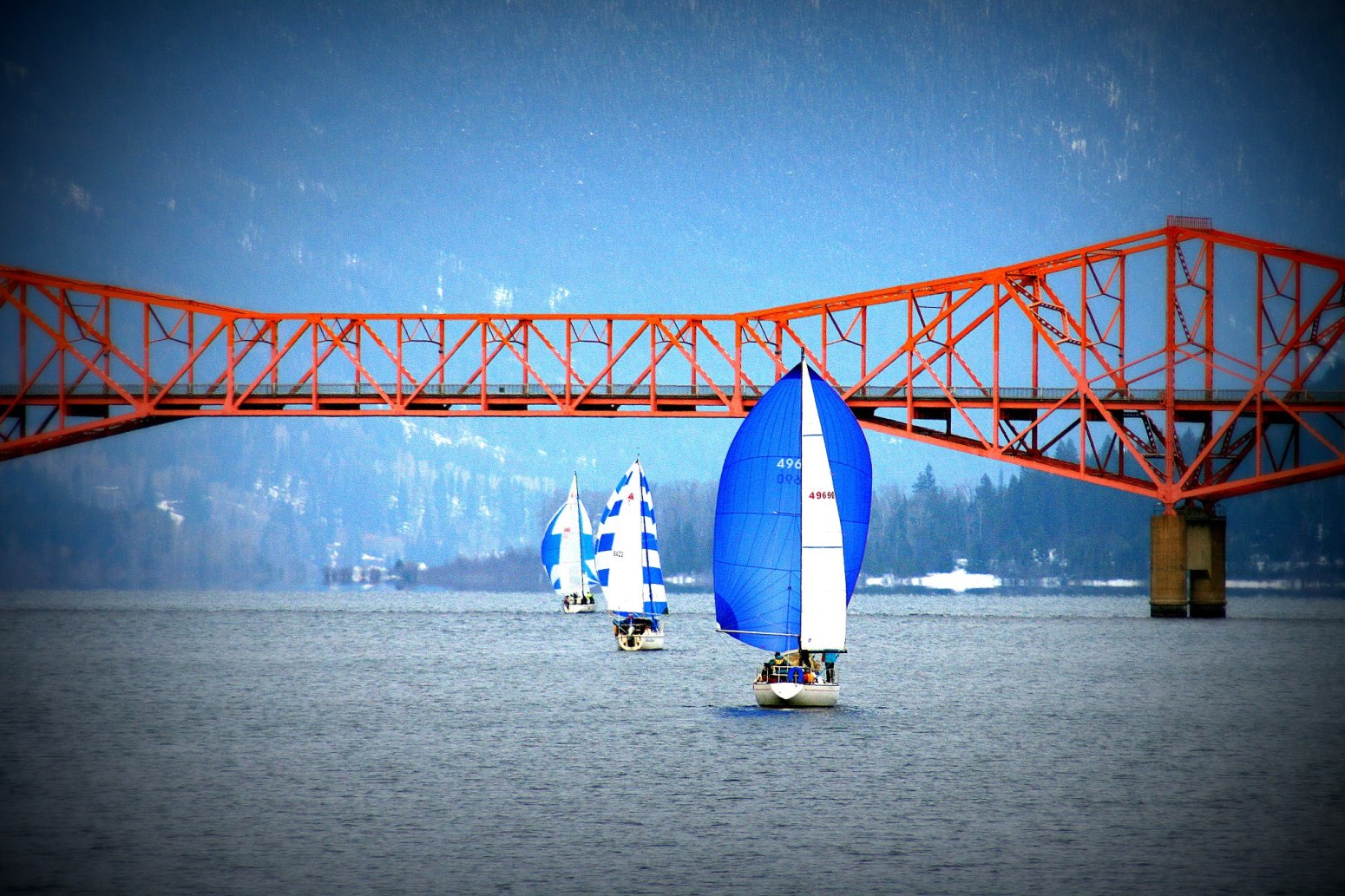 May-Oct: Wednesday and Sunday Beercan Racing
May 27-28: Nelson Regatta
Sept 2-3: Gray Creek Regatta
Nov-March: Rum Cup Series
For event details and announcements
Become a Member
to get on the email list.